CONNECTING THE BEGINNING TO THE END
Reflection for the 23rd Sunday after Pentecost
Luke 21: 5-19; November 13, 2022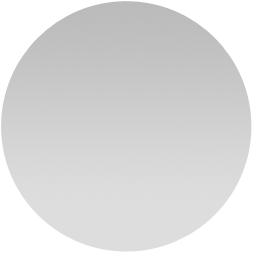 By: The Rev. Fr. Ryan Bores
Mission of Santo Nino, Punta, Santa Ana, Manila
The end ought to be defined by the beginning, for the beginning is the definition of the end.   The one that connects the million miles between the beginning and the end is the tiny cord of "change."  According to the great Philosopher Heraclitus, "The only permanent thing in this world is 'change,' for everything is in the state of flux".  The First Reading reminds us that life is a journey toward its end and purpose.  It walks up to the doorstep of God's kingdom.  The Psalm Reading serves as "measuring stick"- "canon" that frames us while taking this journey so that we may not be strayed in this world filled with puzzled, tricky, and deceiving paths.
We are all subjects to God's fair and divine judgement.  To gain this winning verdict, the Second Reading suggests that we must have this holy fear of the Lord as the beginning of wisdom which is defined by our love, faith, and acceptance of Jesus through our least brethren; that our lives may be truly justified by our works and actions of mercy validated by God's precepts and norms, for we must attain the end that has been justified by the means (SJPII).
As our life's journey goes on, the Gospel for today speaks that day by day, we are being honed by the plentiful predicaments that might crash our hearts and souls, and give us a tremendous fear.  While taking this perilous journey on the maledict path of this world, we must be strong enough to carry the suit of God's armor of righteousness, faith, hope and love that may in the end, as perfected beings, we will be crowned with laurels of glory and triumph while our hearts and souls are healed and filled with the divine solace.
---